Coliseum
Talk

0
12,048pages on
this wiki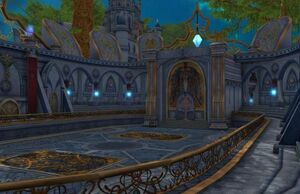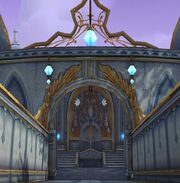 The Coliseum in Sanctum is a PvP Arena where Elyos players may duel each other.
To enter the PvP zone, one must request entrance from Epeios. To leave, simply talk to Nepis. Those who do not wish to battle may enter the Coliseum from the side, and spectate from a safe distance.
Players receive no penalty for dying in the Arena. If a player is defeated, they are simply teleported back to the entrance.
Coliseum NPCs
Edit