For the race, see Fire Elemental.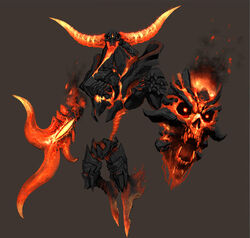 The Fire Spirit is the first elemental Spiritmasters learn. For many Spiritmasters its also the primary spirit used.
Fire Spirits are composed of pure elemental fire, one of the 4 original elements that went into the creation of Atreia. They are often found in heated or volcanic areas. There are five ranks of Fire Spirits based on how powerful their elemental energies are.
Spiritmasters can call upon these spirits through spells. As the skill level of the summoner increases, so does the level of the spirit that may be summoned. At its highest level, a Fire Spirit has an intimidating appearance and wields a flaming sword and shield.
This Elemental has a average defense and attack rate and its attacks are melee based.
Acquisition
Edit
The Fire Spirit has 5 ranks. Each rank is available for purchase from skill trainers.
Asmodian
Elyos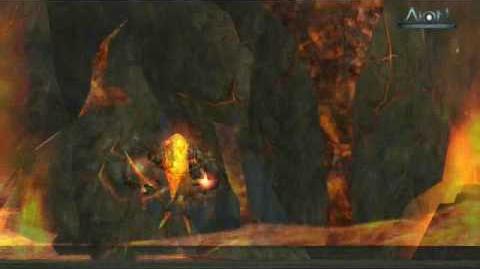 Ad blocker interference detected!
Wikia is a free-to-use site that makes money from advertising. We have a modified experience for viewers using ad blockers

Wikia is not accessible if you've made further modifications. Remove the custom ad blocker rule(s) and the page will load as expected.