Infernal Blaze
File:Infernal Blaze.gif
Usable by
Class:
Priest • Cleric
Summary
Inflicts magical wind damage
Chain skill level 2
Properties
Type:
Offensive
Target:
Target
Range:
25m
Casting Time:
Instants
Cooldown Time:
24 secondss
Other
Ranks:
5
Acquisition:
Skill Book
Offensive chain spell mainly used by clerics.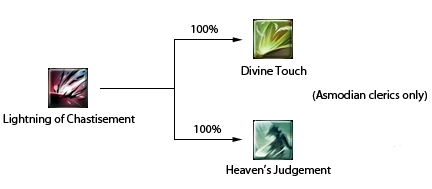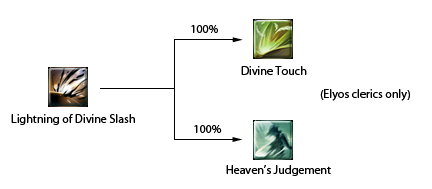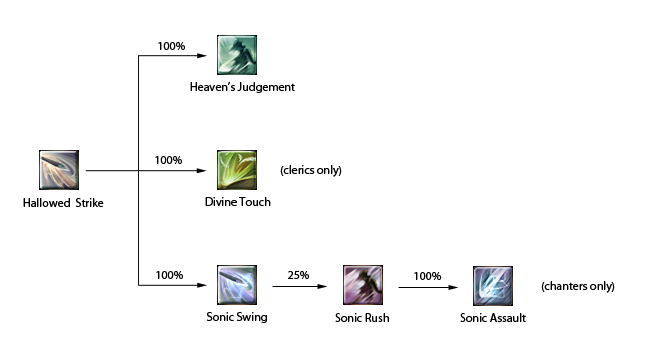 Ad blocker interference detected!
Wikia is a free-to-use site that makes money from advertising. We have a modified experience for viewers using ad blockers

Wikia is not accessible if you've made further modifications. Remove the custom ad blocker rule(s) and the page will load as expected.