Poeta
Talk

0
12,048pages on
this wiki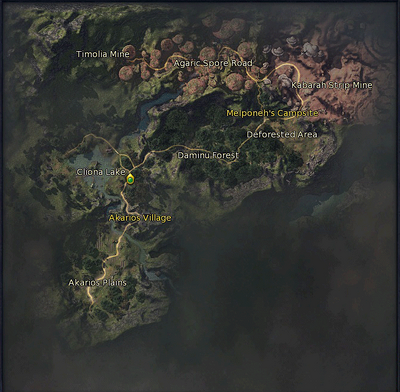 Poeta is an island off the main continent of Elysea, and is the starting area for Elyos characters levels 1 through 10. The lush green land is filled with wildlife and plants. The region is controlled by the Mercs under the direction of <Kalio>.
There are no rifts in Poeta.
Sub-zones
Edit
Towns and Outposts
Explorable areas
Main article: List of Poeta quests
Main article: Category:Poeta NPCs
Resources
Edit
Travel Connections
Edit
Teleporter
Flight transporter
*Note: Teleport and Flight Transporter prices are an approximate 100% value and may fluctuate based on your servers' Influence Ratio.