Quickbar
Talk

0
12,049pages on
this wiki
A Quickbar is a part of the User Interface which can be used to hold active skills, items, emotes, macros, actions or consumables. The default gives two rows of 24 slots, but additional bars can be activated to allow up to 48. Floating Quickbars can be moved to various locations and transformed to several shapes to customize even further.
Adding or Removing Quickbars
Edit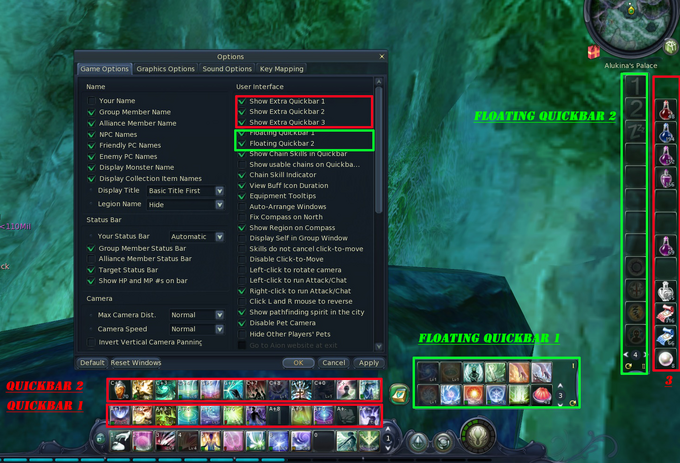 Open up the System Menu (O) and select <Options>.
Under the Game Options tab look at the User Interface on the right side.
Check or uncheck the desired Quickbar.
Adding or Removing Items from the Quickbars
Edit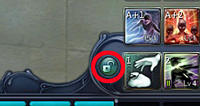 To add items from inventory, skills or macro lists, simply drag and drop into the desired slot. Locking the skill bar will prevent accidental removal.
To remove items - unlock the bar, and click-drag the icon off the Quickbar and release the mouse button to drop it.
Skill Recharge
Edit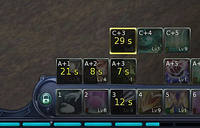 With the 3.5 update, the recharge time for a skill will show up as a digital countdown overlaying the skill icon on the quickbar.